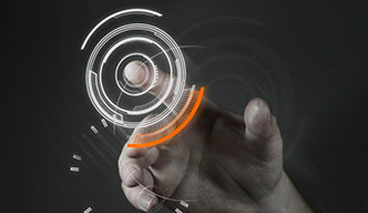 Helping provide the correct Business, Marketing, ICT and Web based software solutions for all types of business from small SMEs to large corporate clients, initial consultations are free.
We have experience in analysing business needs reviewing and developing overall business sales and marketing strategies as well as creating suitable applications and solutions in a wide variety of business sectors for an extensive range of clients.
Bespoke Software
Ground up custom software built around your business
Business Intelligence
Data mining and reporting
CRM
Manage your relationships with suppliers and clients
E-commerce and website design and development
Logo and Website design development / design
Accounting Software
Appointment management Software
Vehicle Text message reminder Software
Finance and Accounting Solutions
ERP
Integrated Solutions across all departments
Portals & Collaboration
Enhance the way your staff and clients work with each other
Systems Integration
Bringing your multitude of systems together
Why not give us a call today to discuss any IT problems you may be having or solutions that you need.